With more than 4,000 hostels worldwide in fantastic and unique locations. Find your dream experience Hostelling International
Sorry, this content is not currently available in the mobile view. Switch back to desktop view to access this page.
Travel hints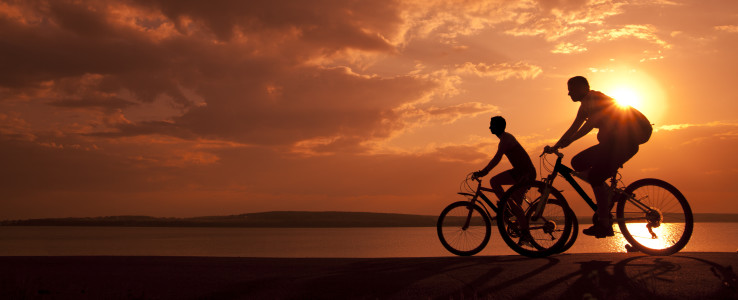 Wherever you travel, a little bit of advanced planning will help everything go more smoothly. Here are a few suggestions from some experienced travellers:
Weather-wise. Fantastic weather can make a trip, bad weather can break it. Put together a general plan of where you will be each month – so you can avoid hurricanes or monsoons, and pack more effectively too!
Stay healthy. At least six weeks before you travel, talk to your doctor or travel health clinic about any immunisations you should have. And don't forget to buy adequate travel insurance too.
Culture shocks. It is an unwritten rule of travel that we respect the culture of the country we visit. In many places it will be obvious – wearing skimpy shorts and singlets will not go down well in churches, temples or mosques. Trying to speak even a few basic phrases in the language of each country you visit helps too.
Common sense. Sometimes you will be so immersed in your adventure you might put yourself at risk. Stop and think: if you would not do it at home, do not do it on your travels!
Arrive safe. Try to arrive in a new destination during daylight. It is much easier to get your bearings, and essentials like banks and ticket offices are much more likely to be open.
Book your bed ahead. If you travel during a popular holiday time it is wise to book your accommodation ahead of time. And with hihostels.com and the global network of Booking Centres you can book ahead all the way through your trip.
Ask the experts. The world can change quickly, so stay informed about the countries you plan to visit. Your national authorities (Foreign Ministry, State Department etc) should be able to advise on any special safety concerns or restrictions, visa requirements etc.
---
Health and Safety:
Passports and Visas:
Work, Study Abroad and Volunteering: